About Us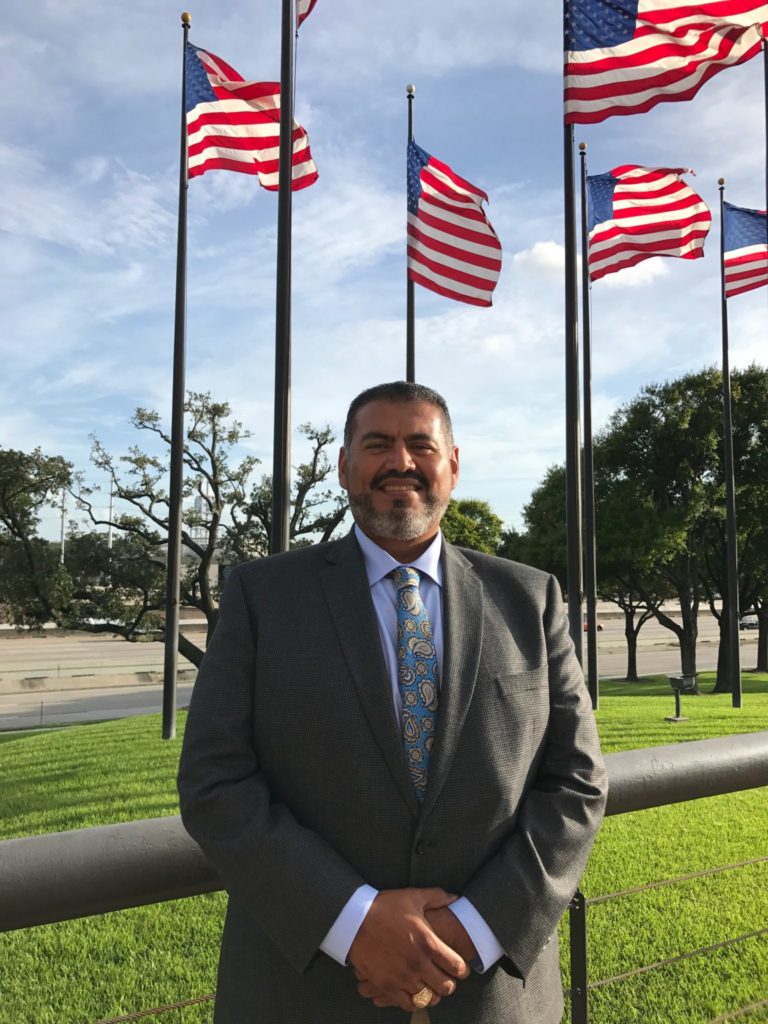 As an alumni, of the most recognized and respected "Insurance Carrier" of the world. We pride ourselves in the unequivocal elite training, continuing education, and networking of external sources in order to achieve the best due diligence in the business. We've gained invaluable, trusted and extensive experience while working for a world renowned insurance carrier. We were an integral part of the claims process for more than 90% of the Fortune 500 Companies.
Now, we are working in the private sector known as "The Claims Investigator.com, LLC." As a bilingual English/Spanish – SIU Claims Investigator, Fraud Examiner, Licensed Texas P.I., Texas All Lines Adjuster, Certified in OSHA Accident Investigation - Photography and as a OSHA Construction & General Industry Trainer. Our licensing, training and experience speaks volumes but, the meticulous attention to details is something that cannot be taught. It can only be gained through years of experience in the field.
We are a full service Texas Private Investigations Company. Our company provides services to Insurance Carriers, Attorneys, Self-Insureds, Third-Party Administrators and Individuals. We conduct investigations involving Multi-Line Claims, Workers' Compensation, Liability, Maritime, Overseas Defense Base Act and Specialized Lines that cater to the Private Client Group or better known as a "High-Profile Client". We also handle investigations regarding personal matters on any level.
"Confidentiality of the highest standards is a common practice that we respect and adhere to while conducting investigations for our clients." - FL
Proudly serving areas throughout TEXAS including, Houston/Galveston, Beaumont/Port Arthur, Dallas/Ft. Worth, Austin, San Antonio/Corpus Christi, McAllen/Brownsville & the Rio Grande Valley.
Give us an opportunity to serve you, as we are fully insured and readily available to assist you with your needs. 
We have a PASSION for what we do!
Sincerely,
FL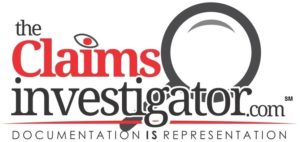 For a FREE CONSULTATION, please do not hesitate to contact us.